Almena Meat Company is an "Olde" Fashioned Meat Market.
We specialize in beef, hog, and lamb butchering and processing. We also process venison and make a variety of different sausages. Opened by Brad and Kay Rundhaug in November of 1988. Owned by Brad and Kay's daughter and son-in-law, Brent & Jessica Bohn.
We also offer a full-service meat counter with steaks, brats, and roasts cut to your liking, and we offer the very best of Wisconsin Cheeses! Stop in and check us out!
Visit and Like our Facebook page to stay up to date with our specials and business hours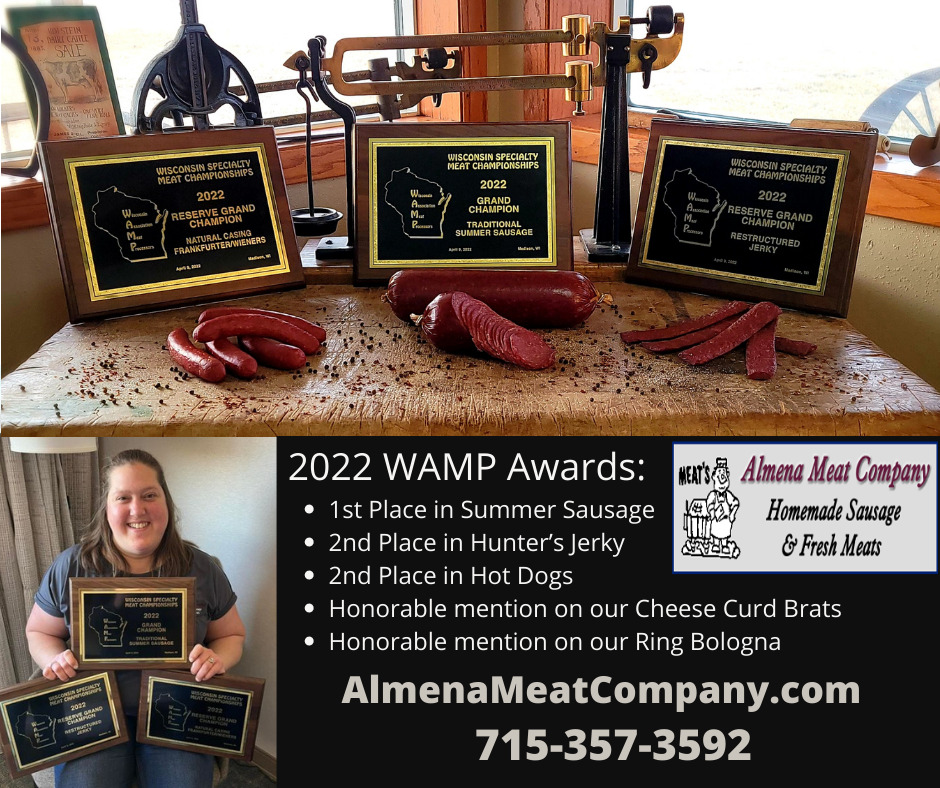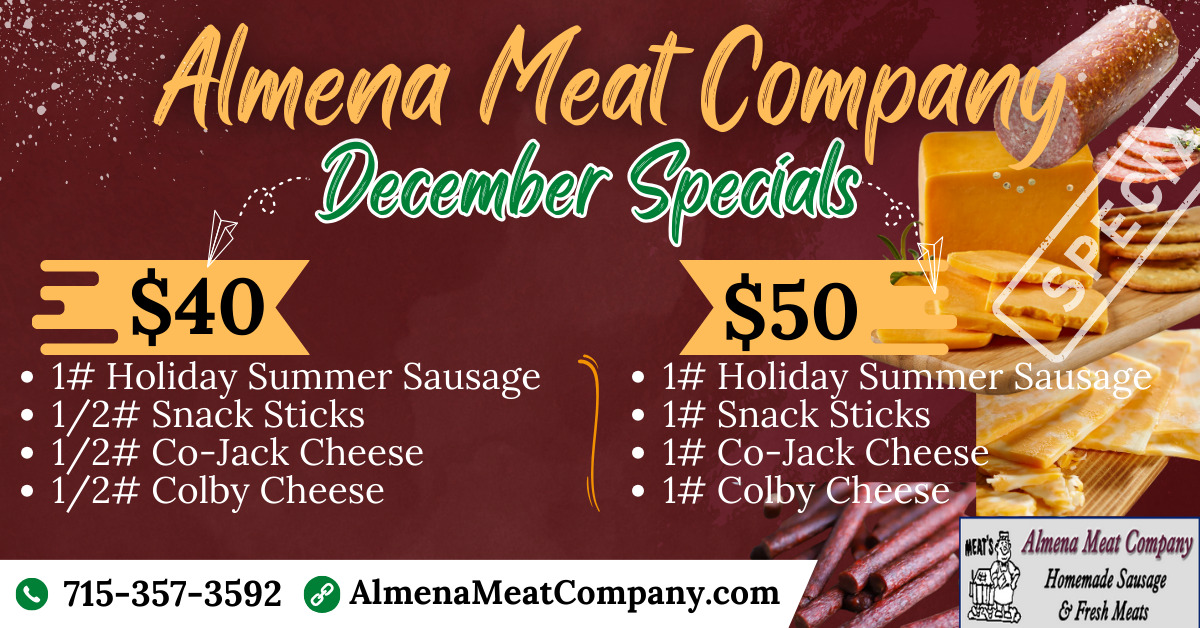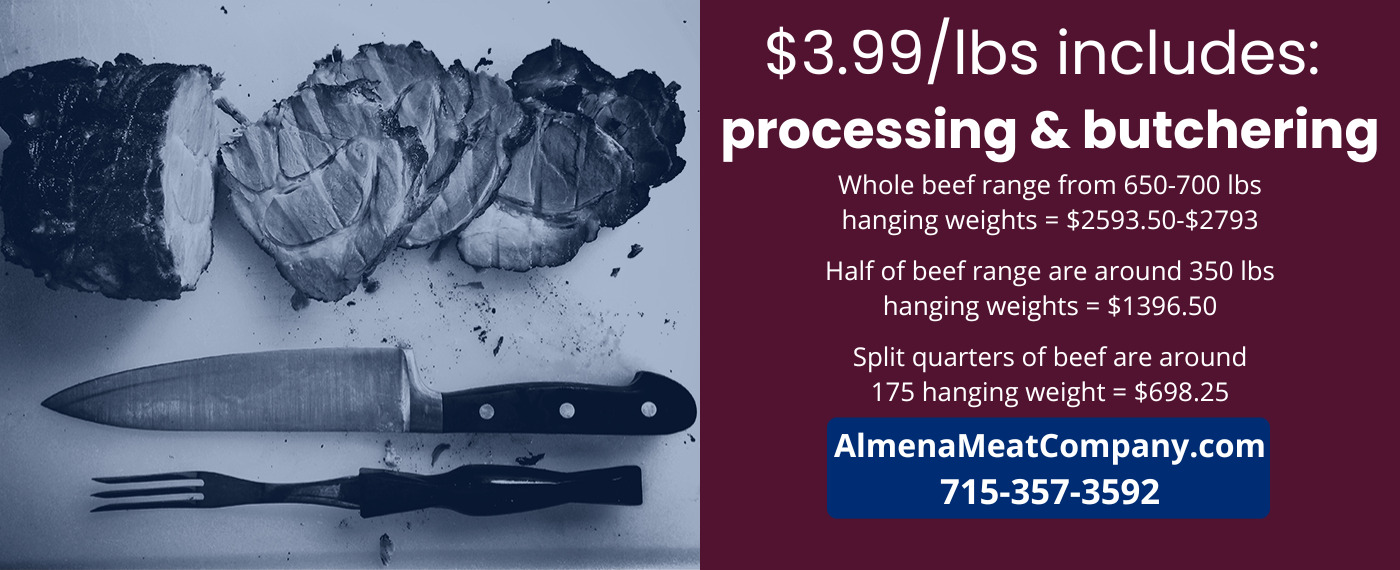 Almena Meat Company Accepts EBT and SNAP!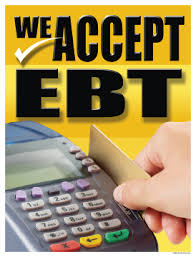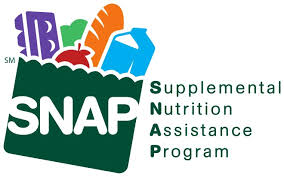 Almena Meat Company is a small, local family-owned business. We cherish family and friends. We believe you want what we want, which is the best for your family. What's important to us is important to you as well. Sustainability, compassion, quality, common sense, food production at a local level. We want you to enjoy that steak or burger, knowing that every step of the process respects farm, food and family.
We strive to provide the best quality beef, lamb, and pork selections and the information that is important to you and your family. Our quality meats are just the beginning. We pride ourselves on offering customers a warm friendly shopping experience, a selection of carefully selected quality items, and our products and recipes.
Stop in often, we can't wait to serve you!